Combining the best features of modern plastic food packaging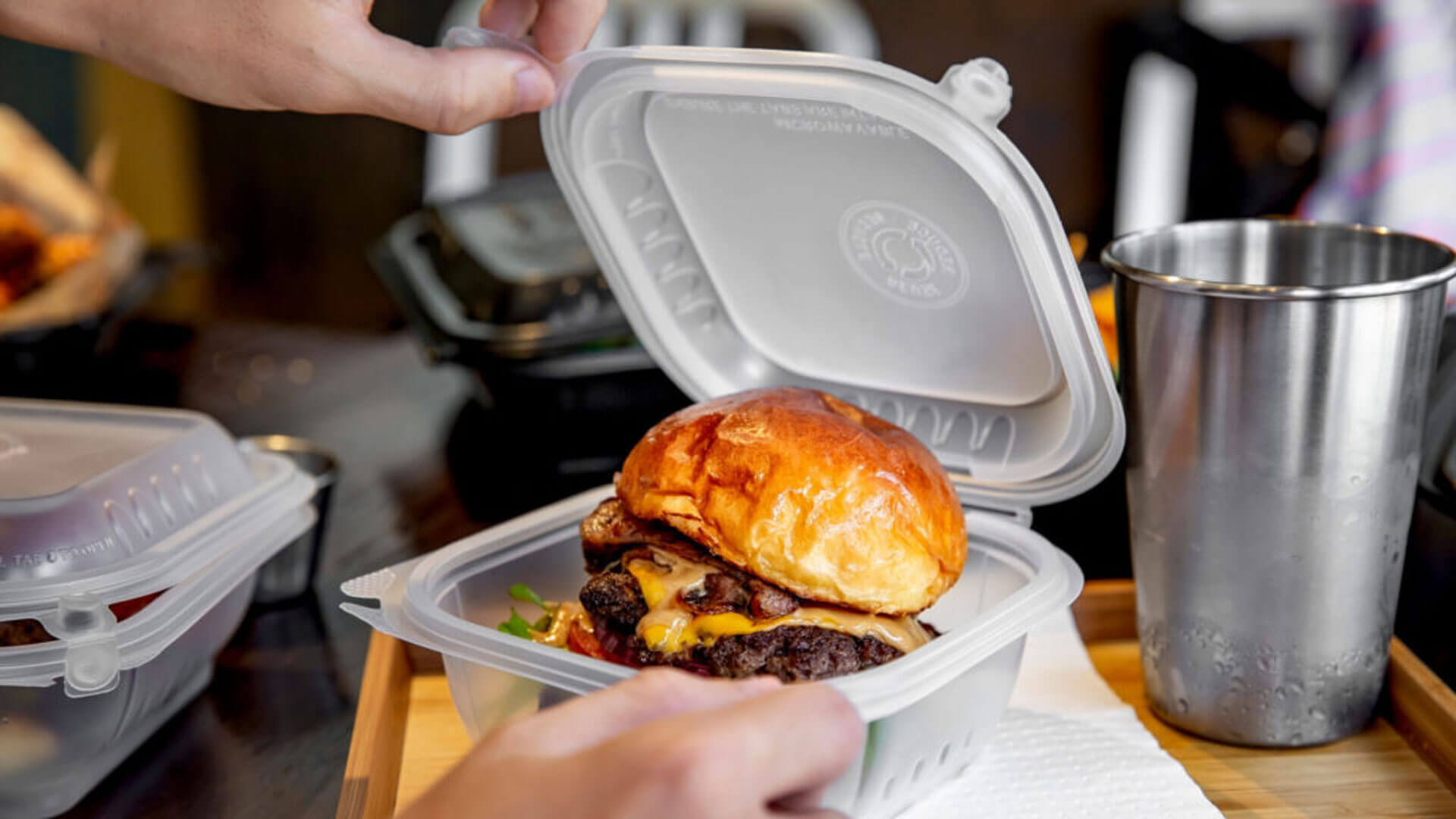 Our HC line of PP tamper evident packaging combines our innovations in tamper proof design, sustainability and microwave safe packaging in one product line. South Plastic HC PP leak resistant biodegradable food packaging is the most versatile, and the greenest, packaging option on the market today.
Sustainability is built into the weight-saving features of South Plastic HC microwave safe packaging. Our efficient designs reduce the amount of plastic needed to manufacture our biodegradable and tamper evident plastic packaging without compromising strength or stack ability.
Tamper Proof Packaging
Biodegradable & Recyclable Packaging
Microwave Safe Packaging
Tamper Proof Packaging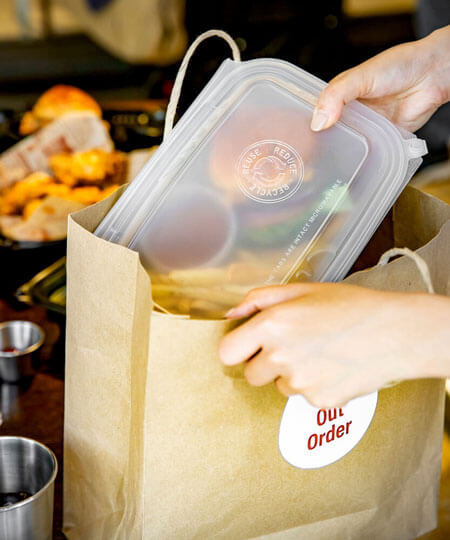 Our HC range are protected by our patented Safety Pack lock for tamper evident packaging. This is easy to operate and reduces waste by not requiring a tear off strip. Any break of the tamper evident seal is immediately visible even when re-closed. Consumer confidence is assured by the absolute security of our lock system.
Because our tamper evident packaging can be re closed, but not resealed by consumers, containers can easily be reused for food storage, increasing packaging life and reducing packaging waste. Secure closure reduces the likelihood of leaks, making consumers more likely to repurchase products that can be resealed effectively.
Biodegradable & Recyclable Microwave Safe Packaging
Manufactured from CYCLE+ biodegradable PP to the BSI PAS 9017 standard and including our patented tamper proof design. Our HC line retains the strength and durability of conventional packaging but is biodegradable in normal environmental conditions to harmless waste byproducts.
CYCLE+ packaging has a lifespan of up to two years before biotransformation takes place, and the plastic starts to break down through natural processes. Until this time, CYCLE+ packaging can be recycled in standard PP recycling streams without special treatment or sorting.
CYCLE+ biodegradable food packaging is FDA approved for food contact under GRAS statement in the US market and also in the European Union under EU Migration certification 1 (EU Regulation 10/2011) for food contact materials and articles
Microwave Safe Packaging
Retaining optimal strength and clarity when heated in a microwave, and safe for refrigerated storage, our HC PP tamper evident packaging demonstrates extreme versatility, reducing the need to stock multiple packaging formats depending on product type.
South Plastic microwaveable PP freezer and refrigeration grade tamper evident packaging is  ISO 22200 / HACCP / BRC certified and qualified for food grade packaging.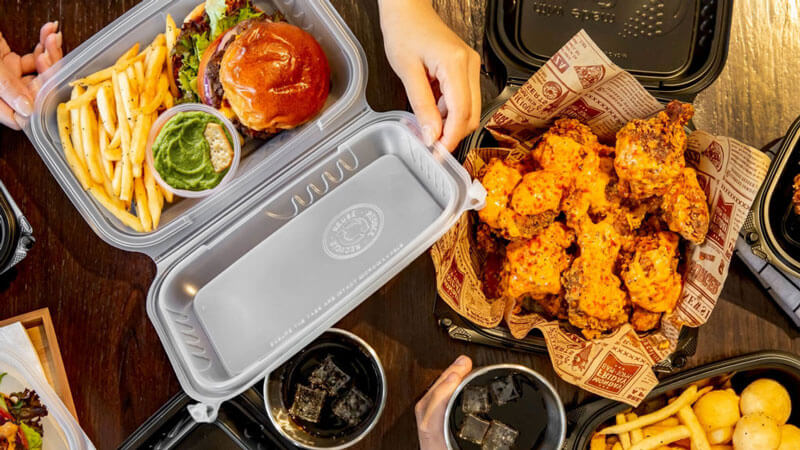 Key Features Of SPI Microwave Safe, Sustainable, Tamper Evident Food Packaging
Tamper Proof Patented Safety Lock
No Tear-Off Strip
Microwave Safe
Leak-Resistant
Stackable
Reusable
100% Recyclable & Biodegradable
Available In A Wide Range Of Standard Shapes
Rectangular Containers
Fruit Containers
Salad Bowls
Diamond Series
Square Bowls
Square Tubs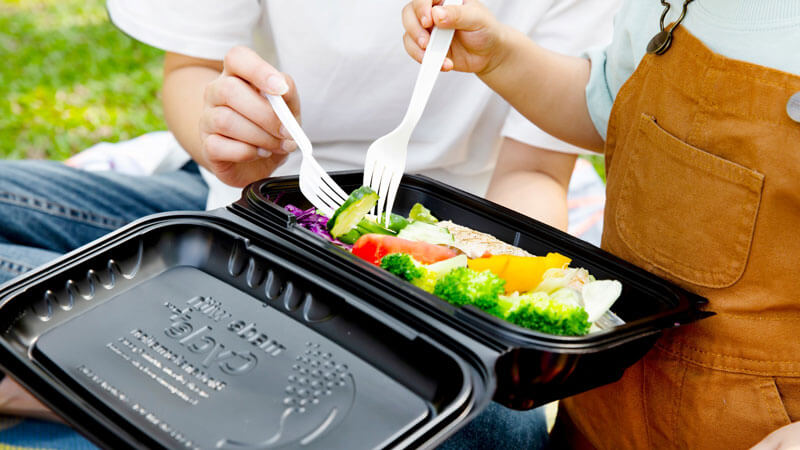 Experience The Ultimate In Microwave Safe & Sustainable Tamper Evident Food Packaging
You can rely on South Plastic for the ultimate in versatile, sustainable, microwave safe and tamper evident food packaging without compromising on quality or performance. Contact us to find out how we can assist you in taking your food packaging to the next level of excellence..