SPI Cycle+ naturally biodegradable and recyclable tamper proof plastic food packaging & sustainable RPET offer a future-proof solution to global legislation.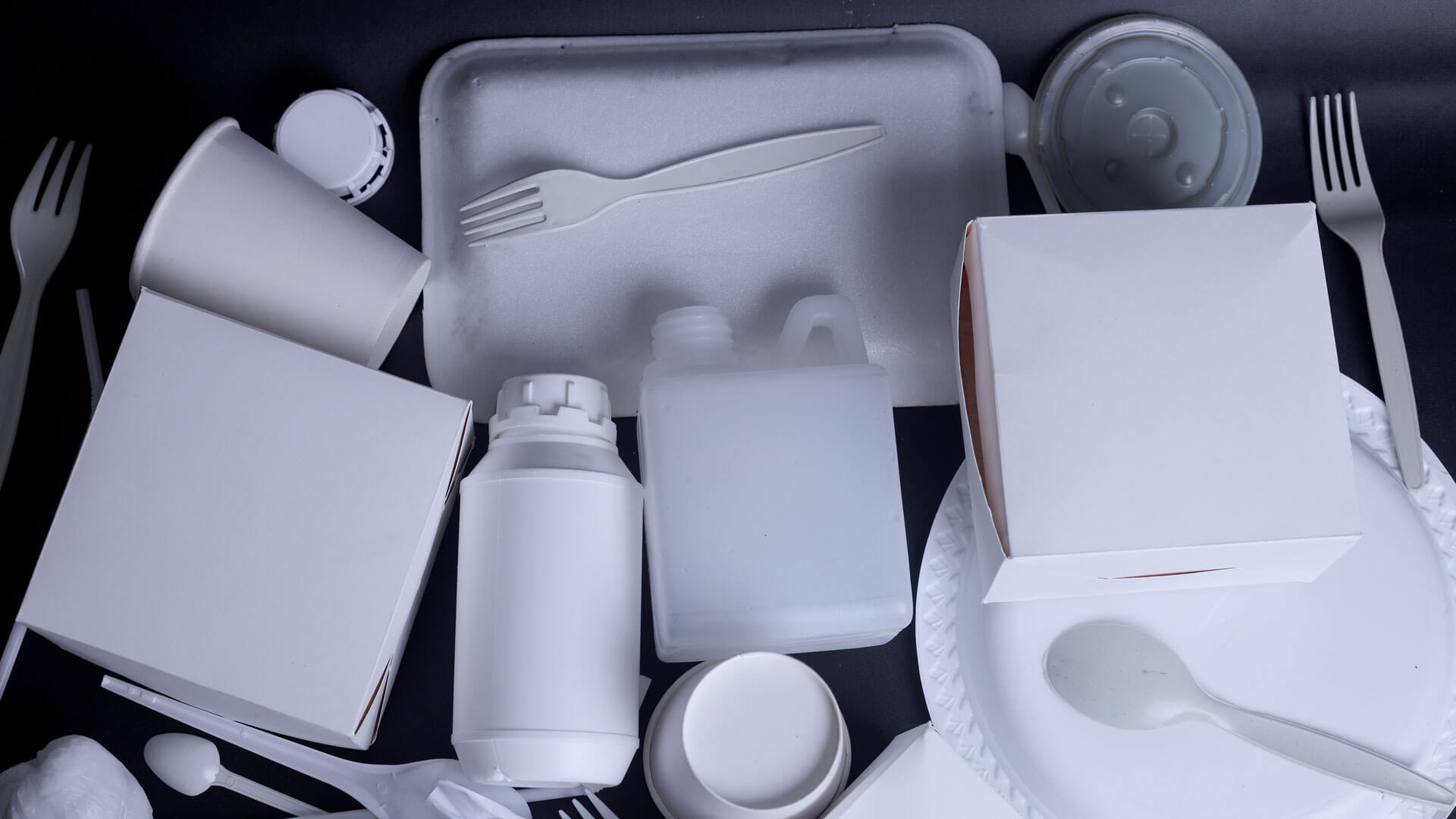 Meeting Challenges For The Plastic Food Packaging Industry
The three challenges for the plastic food packaging industry that are at the forefront of people's minds in 2023 are tamper proof packaging, sustainability, and PET recycling and reuse (RPET). Legislation to eliminate single use plastic packaging and non-recyclable plastic packaging are hitting manufacturers alongside increasing consumer concerns about food safety.
---
What are the three biggest challenges for plastic food packaging today?
Tamper proof food packaging
Sustainable plastic food packaging
Recycling & reuse of plastic food packaging, especially RPET
---
Tamper proof plastic packaging
The rise in incidents of food tampering in recent years, and public concerns over food safety and contamination, have made tamper proof plastic food packaging the global standard that people expect for pre-packaged food containers.
Californian legislation is driving sustainable plastic food packaging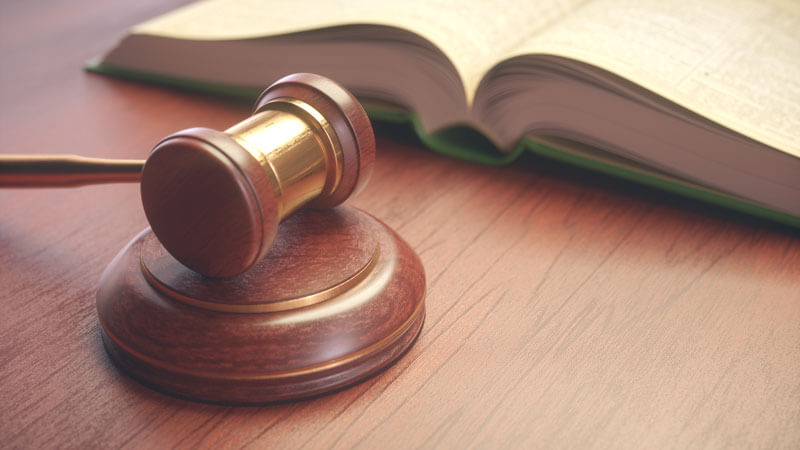 What is the latest legislation in California to control plastic food packaging?
California legislation cutting harmful plastic pollution that passed in June 2022 requires all food packaging to be recyclable or compostable by 2032. This is the most advanced and far-reaching legislation controlling plastic food packaging in the US today, with significant implications for food manufacturers and the food packaging industry, where PET plastics are commonly used.
---
How does recent Californian legislation affect plastic food packaging?
total ban on non-compostable and non-recyclable packaging by 2032
plastic packaging to be reduced by 25 percent over 10 years
requiring 65 percent of single-use plastic packaging to be recycled in 10 years
legislation shifts the plastic pollution burden from consumers to the plastics industry
---
How has plastic food packaging legislation changed in recent years?
The California legislation builds on a strong policy push over the last eight years, starting with being the first state to ban plastic bags in 2014. In other countries, EU regulations to ban single use plastics and UK legislation banning single use plastic packaging reflect global responses to consumer demands for sustainability and use of recycled plastics, especially RPET.
Is responsible recycling and reuse of plastic food packaging being promoted?
Responsible recycling and reuse is being promoted by additional Californian producer responsibility legislation similar to existing schemes developed in the EU and UK that will require producers to finance the costs of collection and disposal of non-compliant packaging. This drives demand for RPET as an alternative to using new PET.
South Plastic Enables Producer Responsibility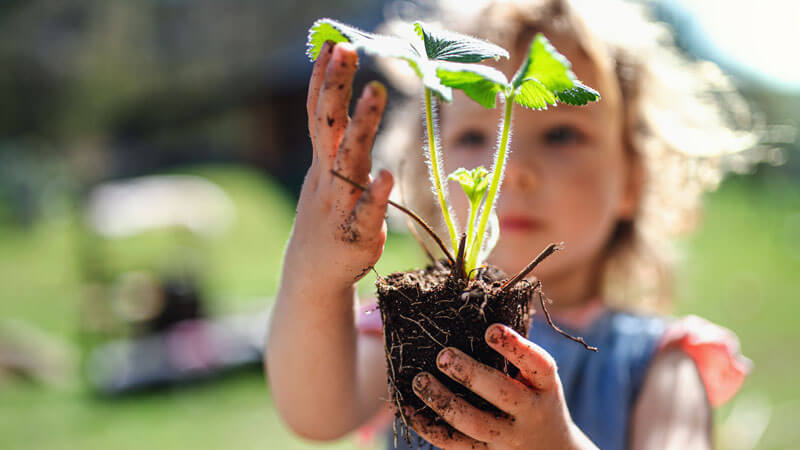 At South Plastic we continuously innovate to design the best possible combination of food
packaging features for our customers. To meet the emerging needs of 2023, we offer excellence in tamper-proof packaging design, fully recyclable packaging with reuse-friendly features and sustainable packaging materials, including RPET recovered from our in-line production system.
Excellence in tamper-proof packaging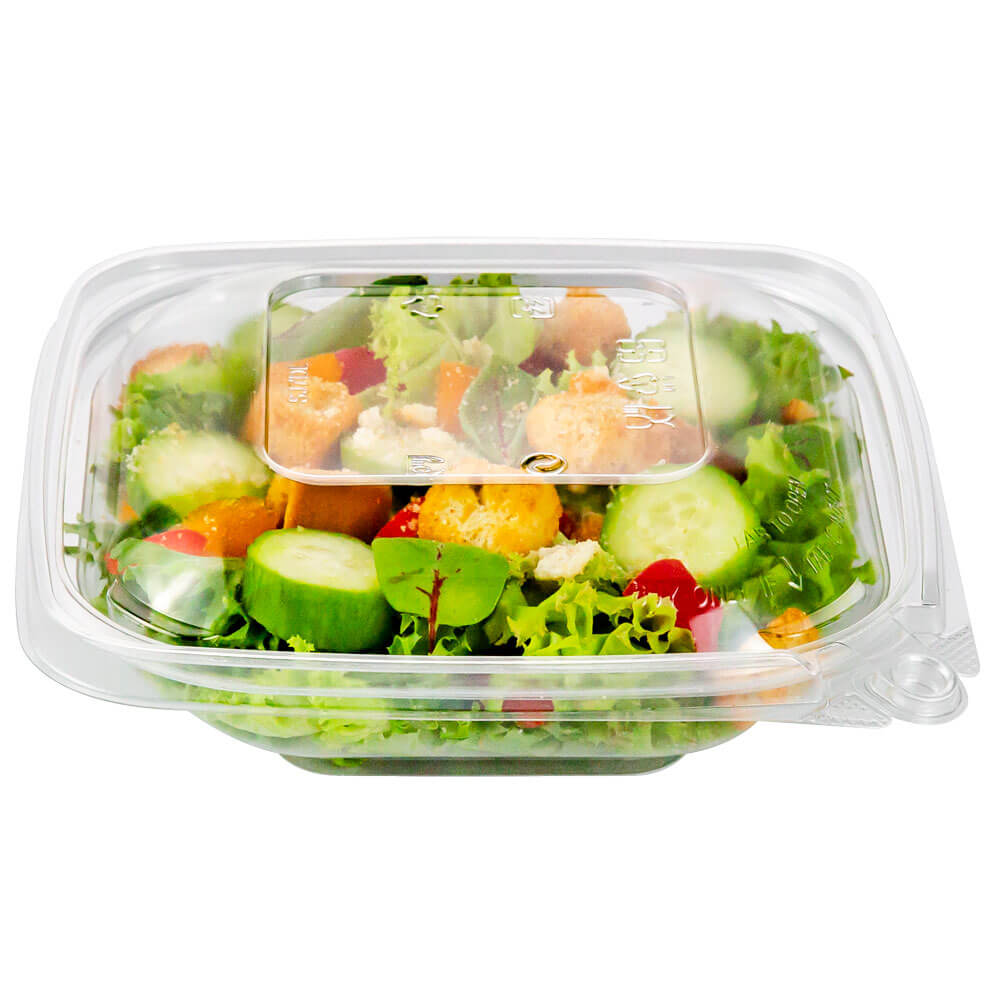 South plastic tamper-proof packaging is uniquely designed to avoid littering by not having a tear-off strip, to be resealable for reuse without hiding the fact it has been opened, and to have ventilation that does not allow needle insertion.
Sustainable packaging materials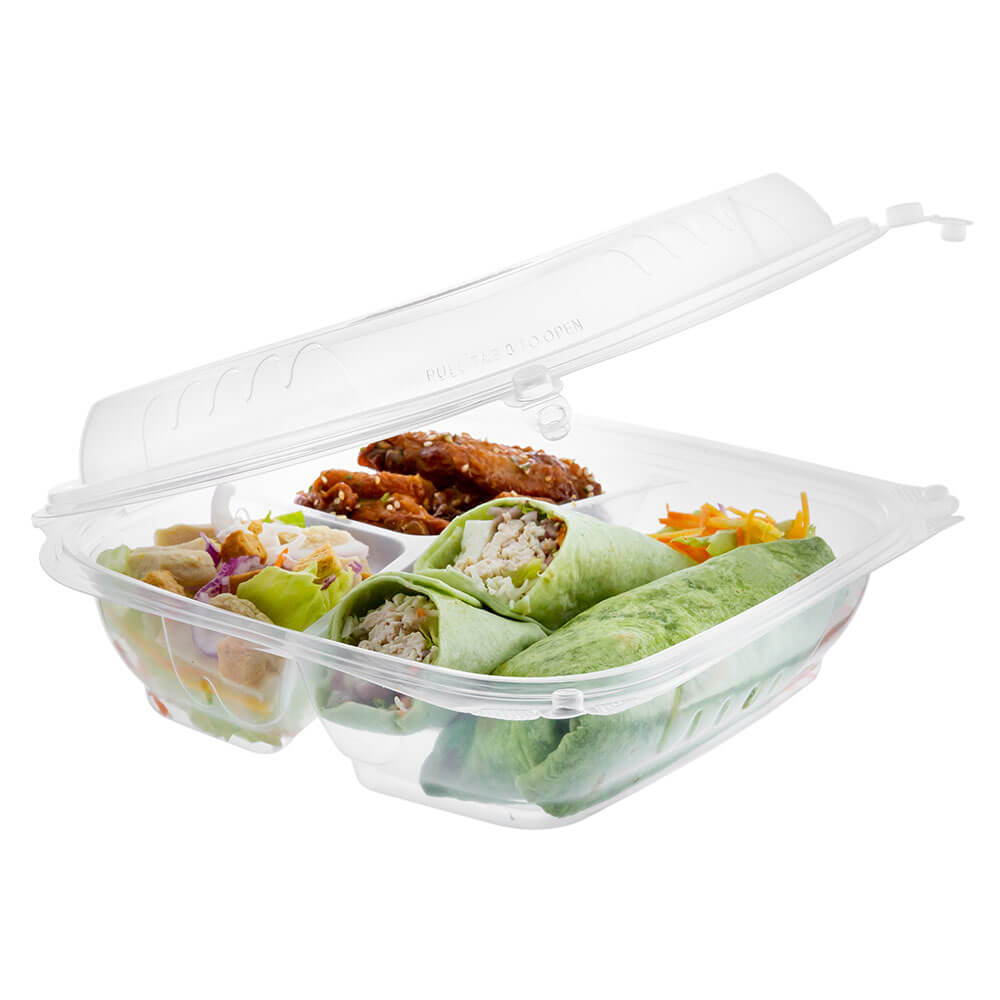 Revolutionary Cycle+ plastic food packaging from South Plastic uses Biotransformation technology to ensure completely harmless biodegradability in normal environmental conditions without the production of harmful microplastics. Our in-loop recycling system recovers up to 34% of PET from manufacturing waste for a sustainable RPET solution.
Recyclable packaging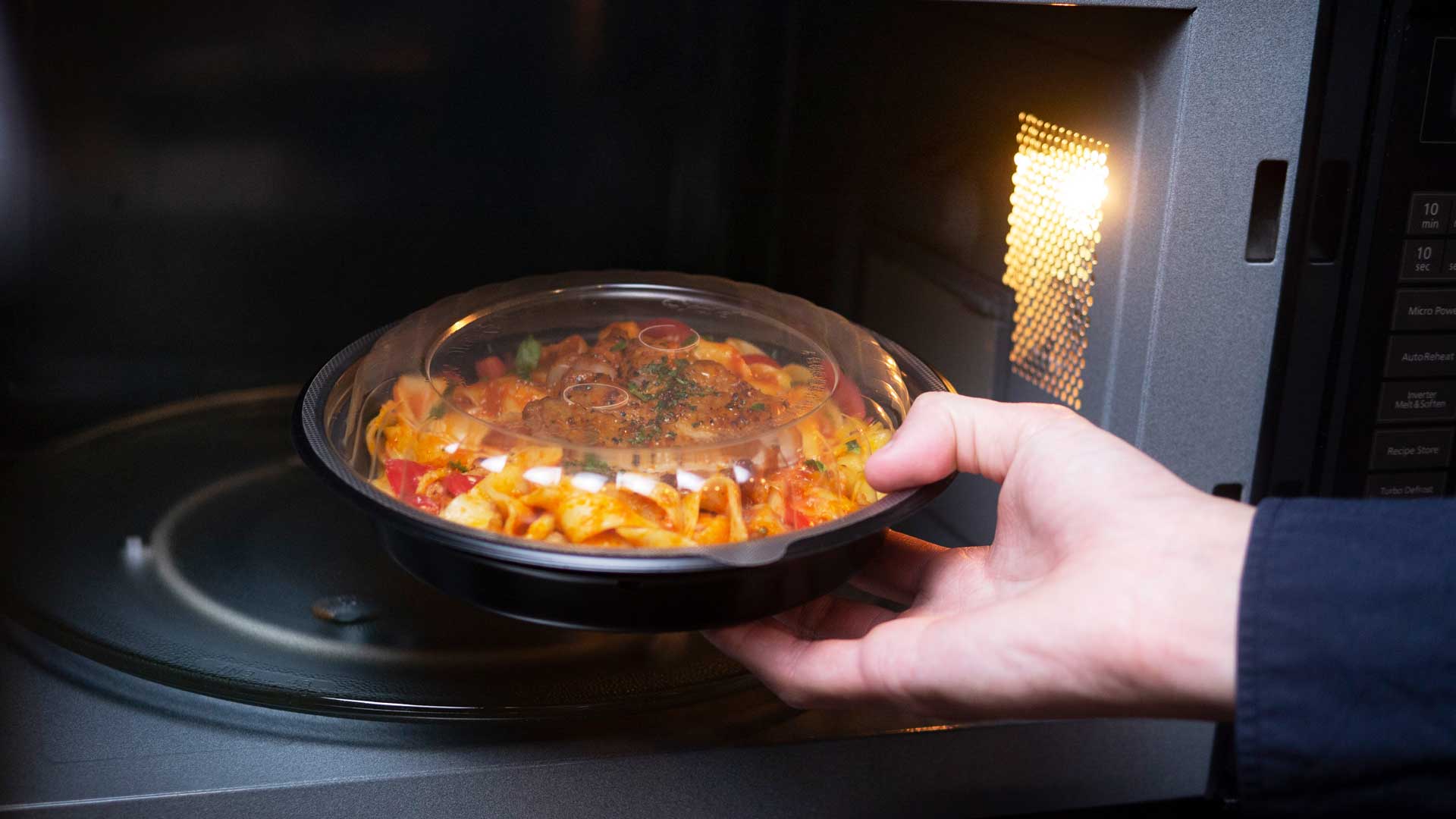 At South Plastic we use easily recyclable plastics for our packaging designs, and have innovated to increase the clarity of PP with our Ultraclear PP range of lids to reduce the use of PET and improve recycling rates. Our Cycle+ packaging is recyclable in standard recycling streams for added sustainability.
What is the future of sustainable tamper proof packaging?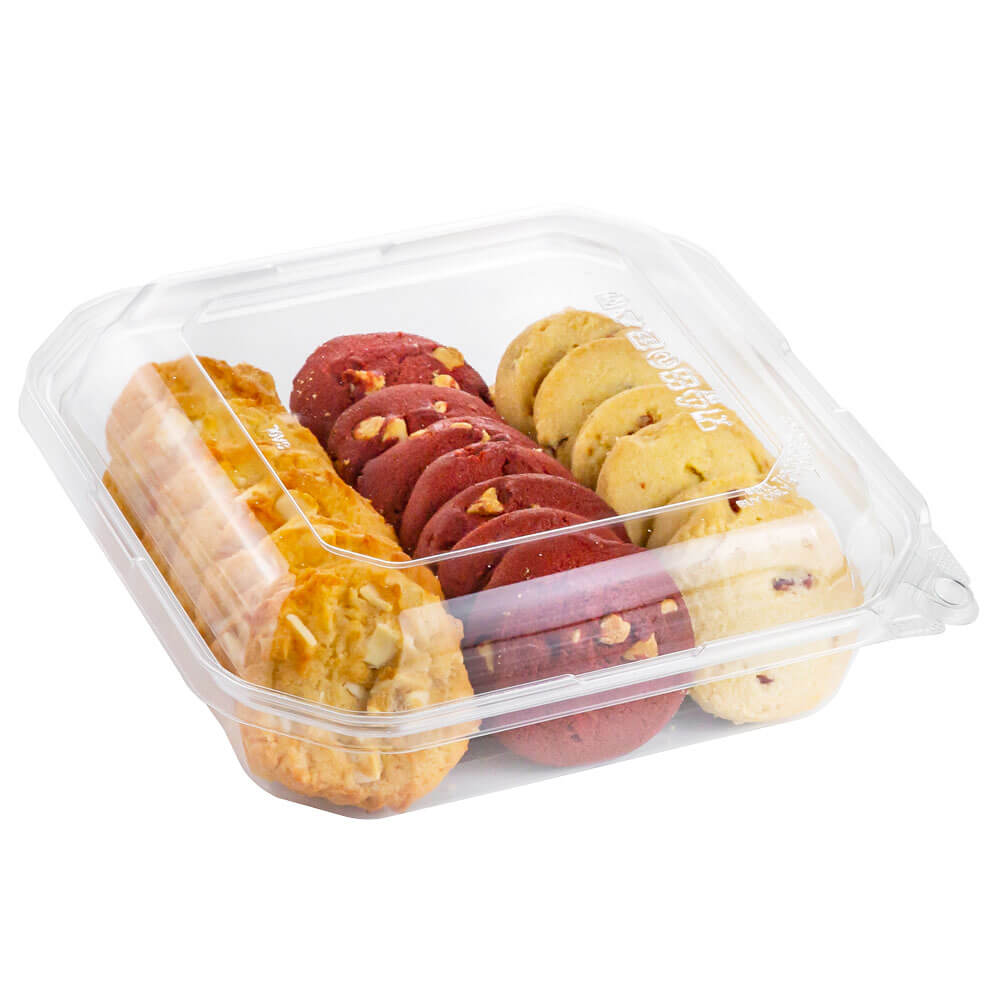 Current single use legislation has a reduced impact or no impact on pre-packaged food, but future Producer Responsibility legislation will affect pre-packaged food to increase the adoption of sustainable food packaging principles.
At South Plastic we anticipate future legislation impacts on our customers to reduce potential unplanned costs. Our wide range of tamper-evident packaging in recycled and recyclable plastics also includes biodegradable plastic food packaging options on many products without compromising on features, functionality, or visual appeal.
---
8 reasons to choose South Plastic tamper proof sustainable plastic food packaging
Secure, resealable, tamper evident lids with no tear-off strip
Fresh, ventilated needle-proof containers for fruits and vegetables
Focus on customer convenience with separate lid options
Recyclable, sustainable plastics
Strong, lightweight, durable construction
Naturally biodegradable options with Cycle+
Microwave safe containers in a range of sizes
Anti-fogging clarity for cold storage
---
Why is South Plastic your best partner for food packaging in 2023?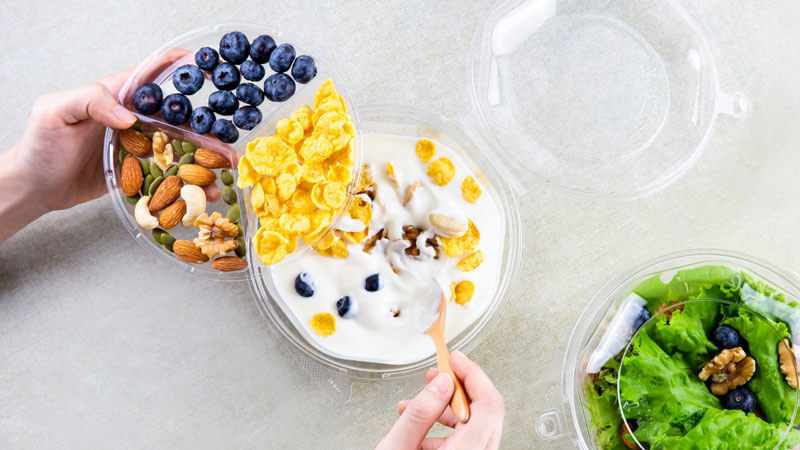 Our wide range of tamper proof and microwave safe plastic food packing is offered in recyclable and genuinely  biodegradable materials. Tamper proof packaging options include our 2-piece safety pack design, featuring a universal lid style that fits all sizes.
In-house in-loop waste recycling of post industrial recycled (PIR) plastics increases the sustainability of our manufacturing process. We are also experts at post consumer recovered (PCR) plastic recycling for the plastic food packaging industry, including RPET recovery.
Recyclable, tamper-proof, and genuinely biodegradable designs using minimal material add brand sustainability without compromising on strength, performance or durability. Customers see that you are committed to protecting them as well as the environment.
Contact us for a one-stop solution to your plastic food packaging needs in 2023. We offer the greenest, legislation-compliant and future-proof plastic packaging solutions available on the market today.