The PLMA's Private Label Trade Show will be held at the Donald E. Stephens Convention Center in Rosemont, Chicago from November 12th to 14th.
Store brands have accounted for nearly 30% of all new dollar sales flowing into the U.S. retailing industry in last year. PLMA buyers are from supermarkets, supercenters, drug chains, wholesale clubs, dollar and specialty stores, mass merchandisers, importers and exporters and e-commerce retailers to discover the latest packaging and trends in the private label industry.
South Plastic Industry will debut tamper-evident muffin / cupcake containers at PLMA Show, South Hall, Booth No. 1315, on November 13th and 14th.
New release – Tamper evident 4 count 8×8 Large Muffin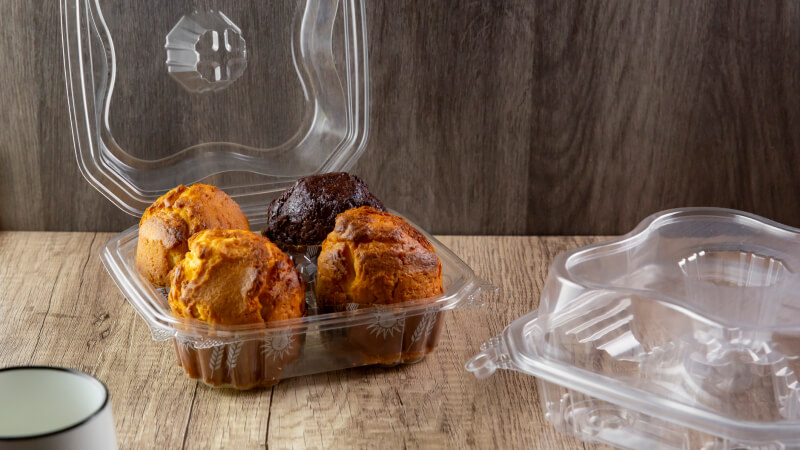 The patented tamper-evident hinged muffin / cupcake container provides better food safety. The effective anti-fogging PET container improves visual appeal and showcases the cakes properly at store shelf and refrigerator to stimulate the purchase.
The specifically designed container comes with tamper alert hinge, which protrudes outward when torn, alerting that the container has been opened. Once opening, the tamper alert hinge remains attached to the container, eliminating loose plastic piece and saving the cost of a large seal label on the open side.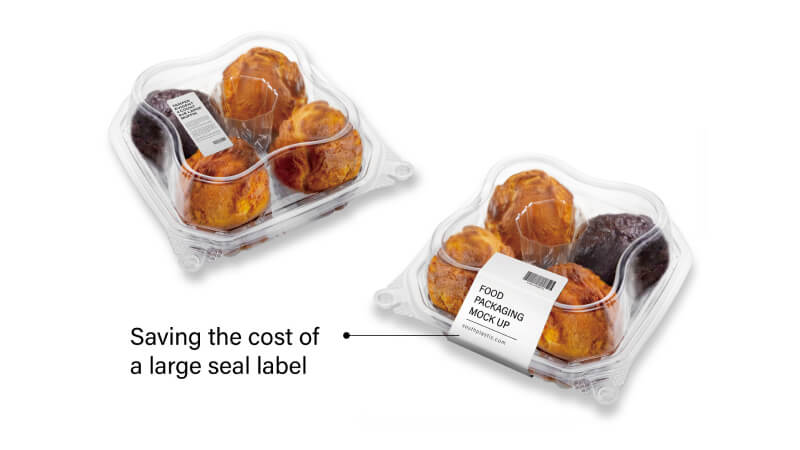 100% recyclable
Easy-close safety snap
Anti-fogging and freezer grade PET material
Strong cone & sturdy packaging to reduce the risk of damage in transportation
Well-designed clamps the side of the muffin down so the muffin doesn't flip.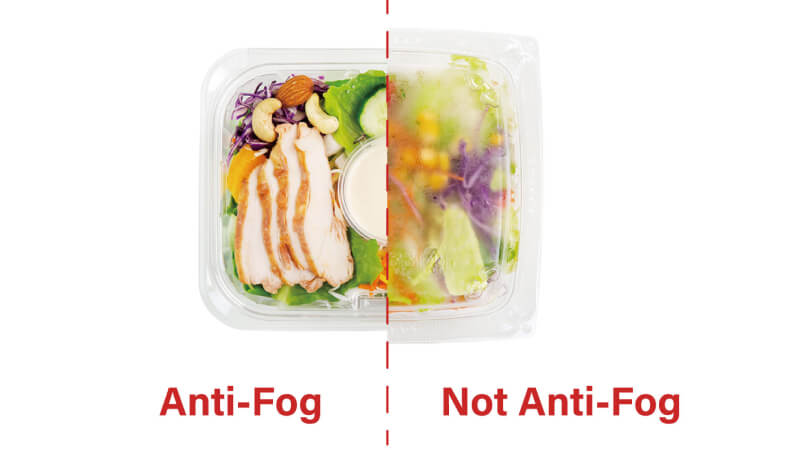 6 ways that South Plastic increases the appeal of your brand
Focus on customer convenience with separate lid options
Recyclable, sustainable plastics demonstrate environmental benefits
Fresh, ventilated needle-proof containers for fruits and vegetables
Secure, resealable, tamper evident lids with no tear-off strip for safety
Strong, lightweight, durable construction minimizes material use
Anti-fogging clarity optimizes food appeal in cold storage
Certified for food safety & sustainability
We are an ISO, HACCP, and BRC A Grade plastic food packaging manufacturer who are focused on meeting and exceeding global sustainability requirements. Our certifications include food grade contact compliance to meet international standards.
We offer certified post-consumer recycled PET food packaging with PCR content from 30% up to 100% to comply to circulate economy and sustainability.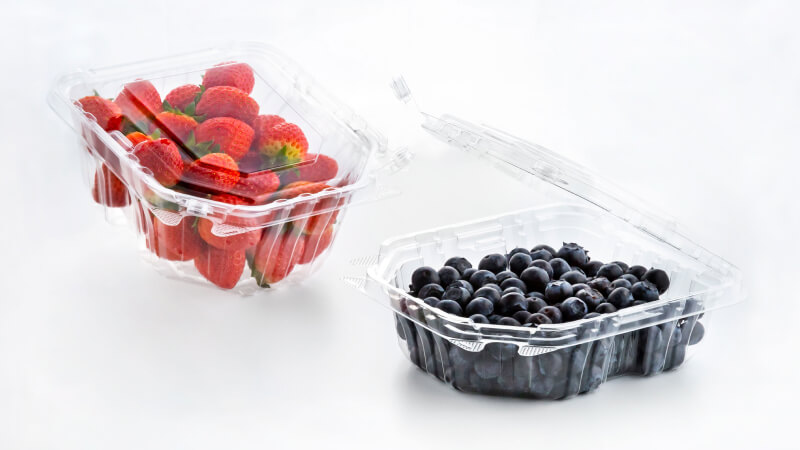 See us at Private Label Trade Show 12-14 Nov 2023 Chicago
In addition to the muffin container, SOUTH PLASTIC INDUSTY will display various new tamper-evident products that include burrito takeout container, Hoagie/Sub takeout container, multi-purpose square containers and produce containers for strawberry & grapes.
Come and visit us to find out more sustainable food packaging solutions to enhance your private brand values.