As legislation on sustainable plastic food packaging becomes tighter, food manufacturers are turning to RPET as a cost-effective solution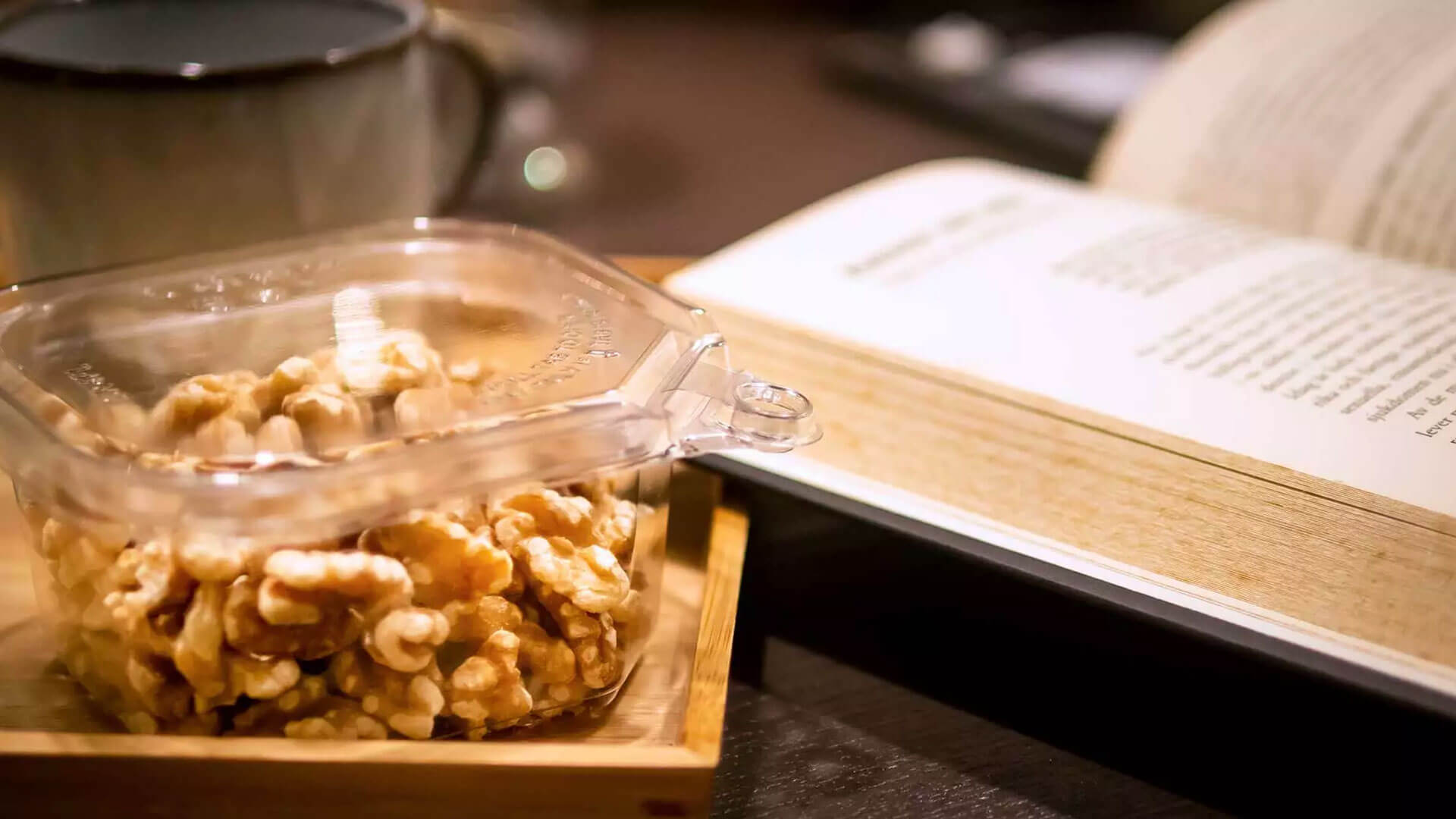 The EU and US lead in imposing plastic food packaging legislation
Research by Plastics Europe indicates that in the EU plastic packaging makes up 40.5% of total plastic consumption in the EU. The EU packaging industry is the biggest user of PET plastics, and also the leading user of PP, LDPE and HDPE plastics in the region. The EU plastics industries rank 8th by economic scale against other business sectors, putting them on a par with pharmaceuticals and electrical industries.
The high consumption level and dependence on plastic packaging means that recent legislation across the EU and in the UK to ban single use plastic packaging and impose import taxes on packaging with less than 30% recycled content are game-changers for supermarkets and the plastic food packaging industry.
In the US, California, the world's fifth strongest economy, has passed sustainable packaging legislation to progressively ban food packaging that is not recyclable, compostable or reusable from state owned properties, state service providers and state agencies.
Californian legislation is a significant indicator for future US and global legislation.  California represents 15% of the US economy, and legislation in California has a major impact on US and global food packaging for supermarkets due to the high consumption of packaged foods imported into Californa as well as significant export volumes. These must all conform to legislative requirements.
How do 'producer pays' schemes affect plastic food packaging?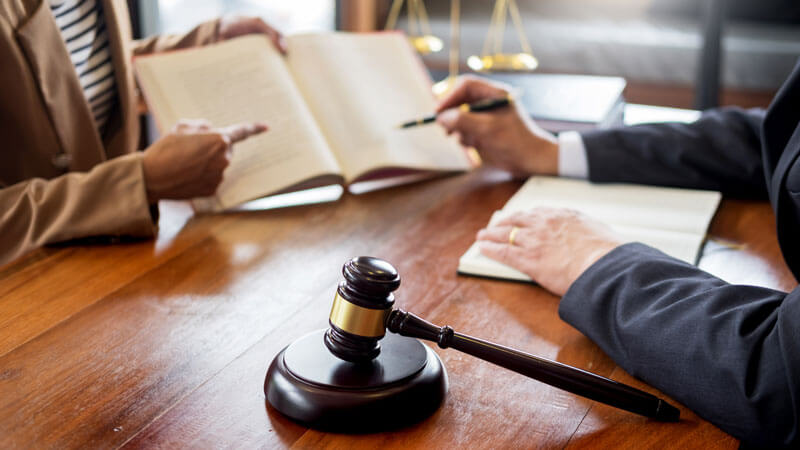 California, the EU and the UK have producer-pays legislation to charge manufacturers with the cost of recovery and recycling of plastic packaging through Extended Producer Responsibility (ERP) schemes. ERPs are empowered through legislation to discourage the manufacture of packaging that is not recyclable, not made of recyclable materials and not compostable or naturally biodegradable.
---
How do Extended Producer Responsibility Schemes encourage sustainable packaging?
Promoting recycling
Encouraging use of recycled plastics
Supporting compostable & biodegradable plastics
---
How can we meet the requirements of new legislation for plastic food packaging?
Plastic food packaging legislation imposes penalties for non-compliance that are addressed by following four basic principles in better plastic food packaging manufacturing:
Reduce the volume of plastic used in manufacturing plastic food packaging
Charge producers for the cost of recovery and recycling through ERPs
Ensure all plastic food packaging is compostable or recyclable
Promote and increase the recycling & reuse rates of food packaging plastics
What do consumers want from plastic food packaging?
As manufacturers of plastic food packaging there are two additional requirements that we need to consider. Both of these are consumer driven. Supermarket customers want eco-friendly packaging, and they also want safe packaging. Consumers see packaging safety in two ways, firstly ensuring that plastic food packaging is tamper proof, and secondly in terms of chemical safety for food contact.
To meet all these requirements, we need to ensure our plastic food packaging is recyclable or compostable, uses recycled materials, is food contact safe, and is tamper evident. Fortunately it is possible to meet all these criteria through innovative design and by making the best use of material technology in 2023.
Compliant, eco-friendly, tamper proof packaging using RPET
South Plastic have long been leaders in innovative plastic food packaging solutions.  Our patented tamper evident containers are available in a wide range of convenient sizes and formats to meet any requirement, including two-part tamper proof containers with removable lids and features designed to prevent intentional contamination of fruits and vegetables.
Certified for food safety & sustainability
We are an ISO, HACCP, and BRC A Grade plastic food packaging manufacturer who are focused on meeting and exceeding global sustainability requirements. Our certifications include food grade contact compliance to meet international standards.
A long and continuing history of plastic food packaging innovation
We innovate to support global demands for plastics reuse and recycling, including weight reduction to minimize ERP charges. Our innovations also include Cycle+ PP, which is the only truly biodegradable plastic packaging product on the market today.
Focused on solutions to meet the needs of our customers
We are experts in customizing designs to match every need of our clients. South Plastic manufacture PCR  (Post-Consumer Recycled) rPET plastic food packaging for customers who need to meet emerging legislation. Our in-loop waste recycling even enables us to reuse pre consumer recycled plastic in our manufacturing process.
Contact us to find out how South Plastic can supply the best and latest technology in recycled PET to enable you to future-proof your supermarket plastic food packaging against current and emerging requirements. We can help you maintain your brand reputation for eco-friendly products while protecting consumers from tampering and without compromising on looks or performance.